Valentine's Day at Hotel Danieli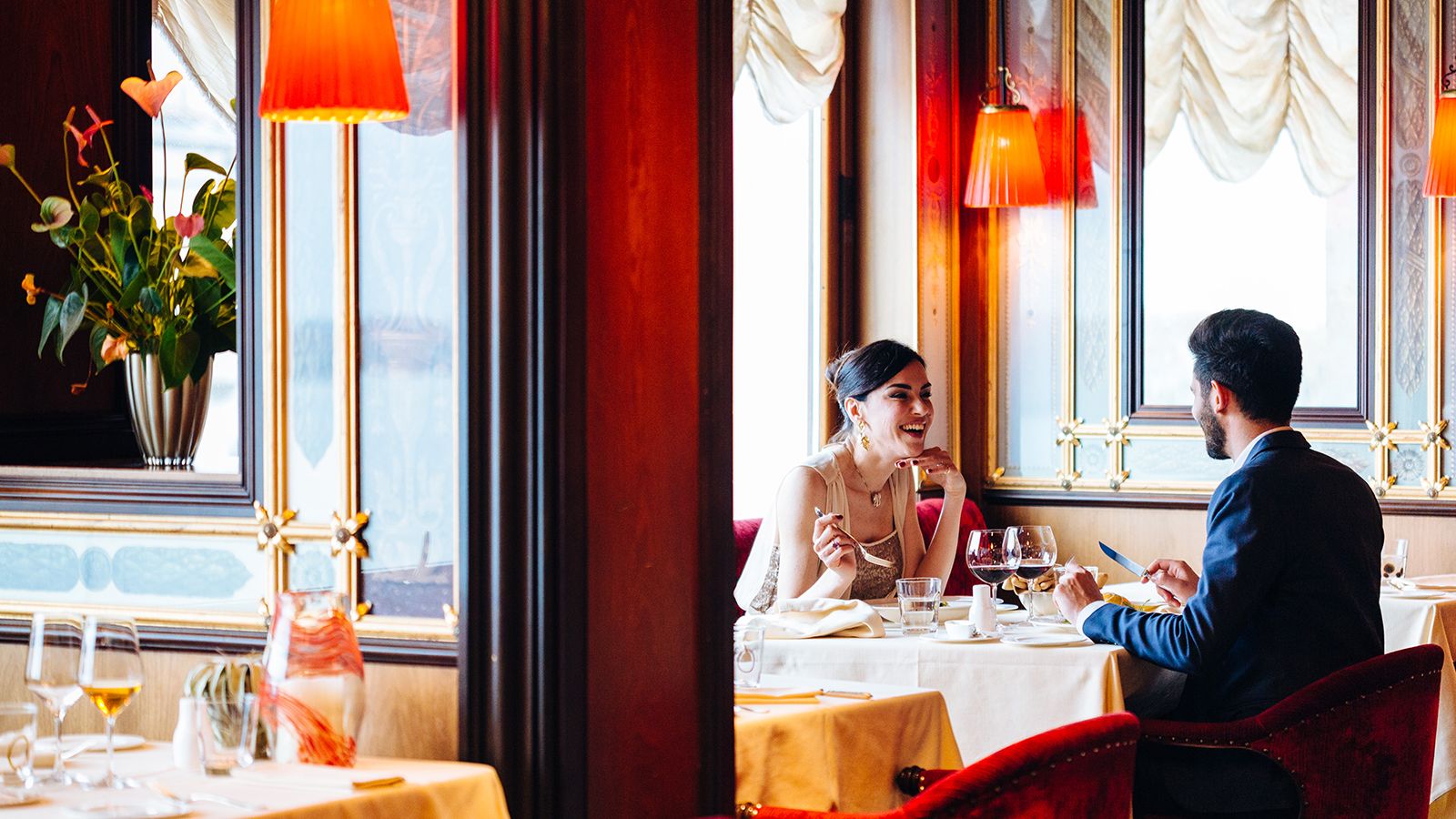 Celebrate love in Venice
Indulge in the most romantic setting overlooking the Venetian lagoon at Hotel Danieli.
Venice is also known as the 'city of love', your ideal escape to propose or enjoy a love-filled getaway around gondola rides, romantic evening walks or the beautiful settings around St. Mark's square.
Join us for the most love-filled season and discover our selected offers below or reserve your exclusive table at Terrazza Danieli, overlooking the lagoon. Discover our exclusive Valentine's Day Menu >
For more information, please contact us via email or phone: +39 041 5226480
Discover of most romantic offers
Discover of most romantic offers
Terms & Conditions
© 2018 Marriott International, Inc.