Executive Chef Dario Parascandolo
The person behind the culinary creations at Hotel Danieli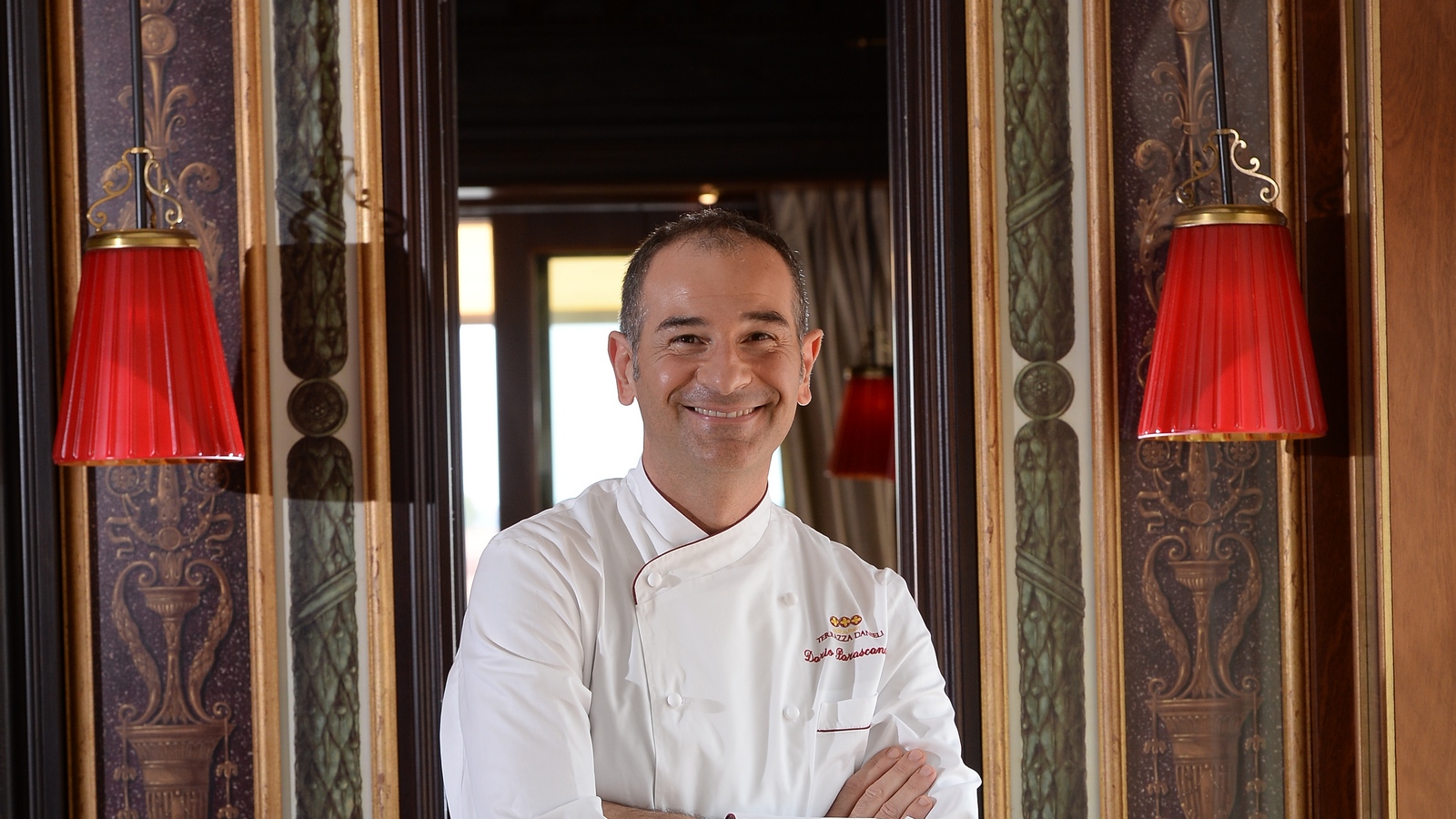 Designed his destiny at a young age
Born in Naples, at the age of 15 Dario Parascandolo had already discovered his passion for food and designed his career path working at several hotels as assistant chef.

He finalized his education at the Hotel School in Naples and worked his way up climbing the career ladder from Demi Chef, to Chef de Partie and Sous Chef to find a job in an international hotel company as Chef Responsable at the age of only 24.
Experienced several countries with diverse cuisines
Profiting from wide opportunities when working in an international hotel company, Dario was able to move from Ravenna to Rome, to Milan, to Amsterdam until 1997 when he decided to take the step and moved over the ocean to the United States, San Diego.
During the time in the United States, Dario worked as Supervisor Cluster Chef in two gourmet restaurants and as Chef de Cuisine in a renowned five star hotel.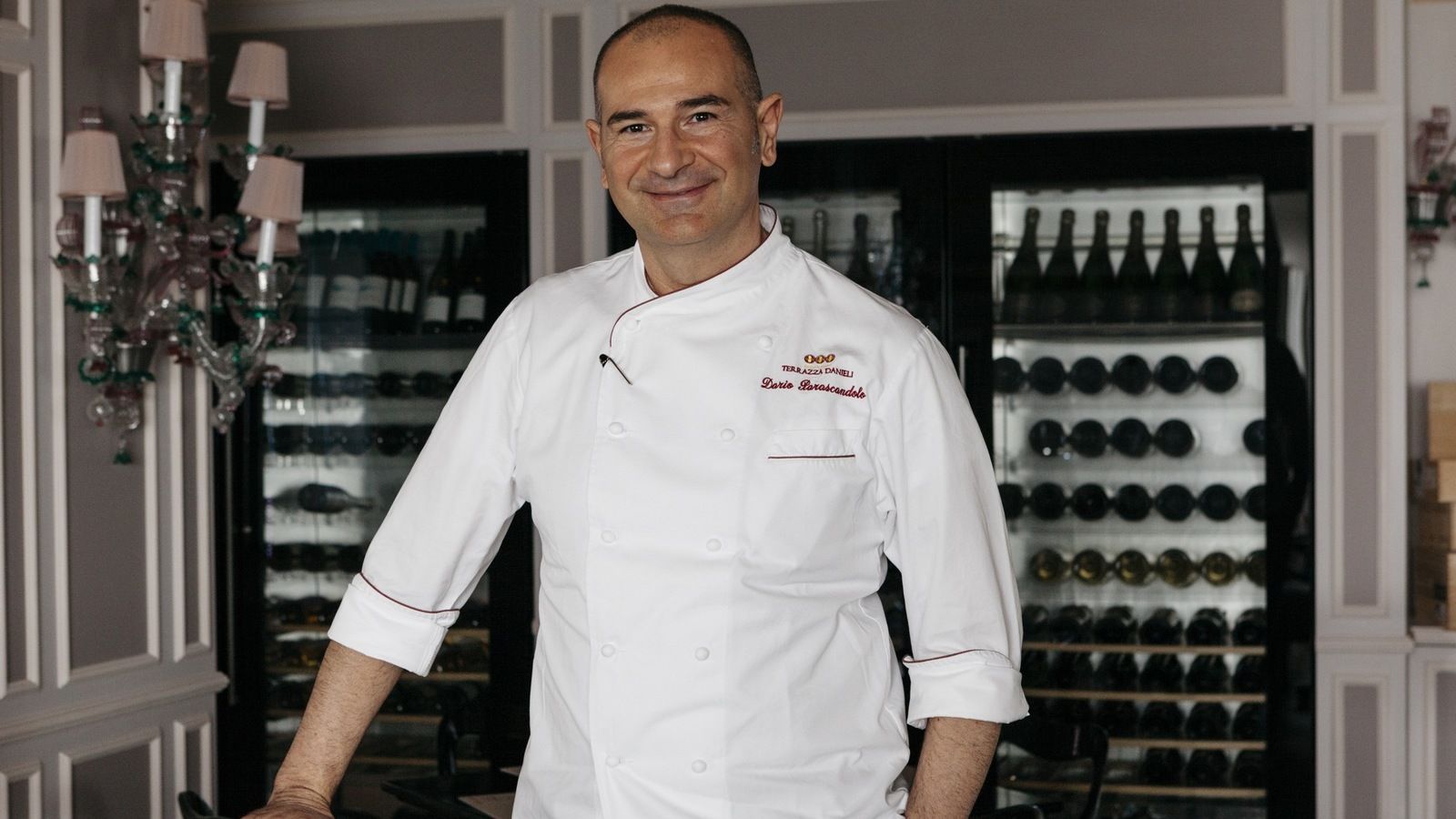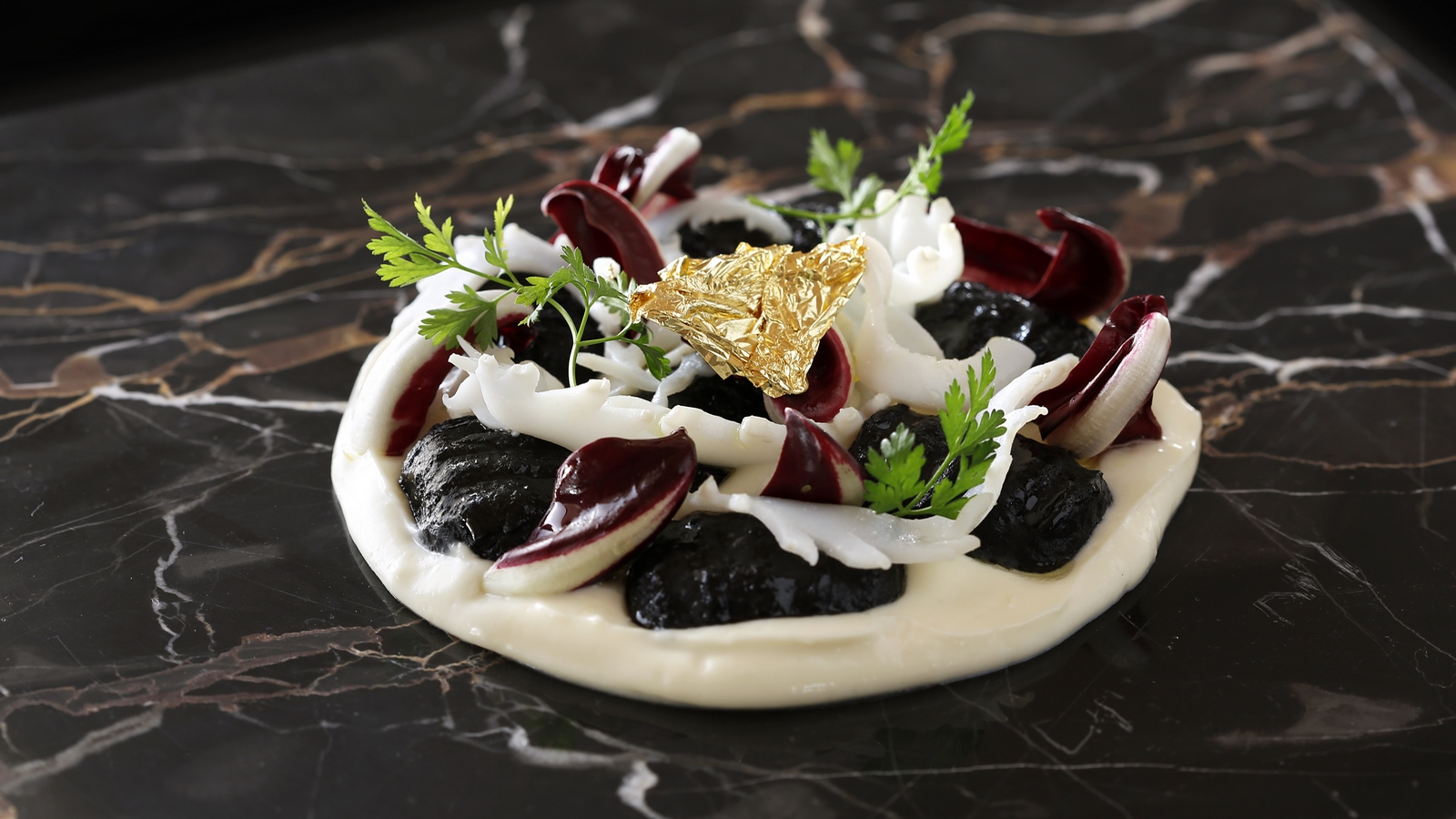 From Executive Chef to Entrepreneur
From the United States, he travelled back to Italy to work in Palermo and Naples before moving to London to further discover the international cuisine and to do his first work experience as Executive Chef in a luxury hotel.
He continued to work on his career with the same hotel company in Bologna, Italy and took the next step when he became an enterpreneur managing a restaurant in the Veneto region receiving great reviews for his restaurant.
Discovering the Venetian cuisine
Dario took on his next challenge when moving to Venice to work in a 5 star hotel. That is when he got to know this beautiful city and the region with its diverse cuisine.
In 2014, Dario joined Hotel Danieli as Executive Chef where he successfully helms the Terrazza Danieli Restaurant and oversees all of the hotel's culinary experiences. His most recent project is the Danieli Bistro, where he creates authentic Venetian dishes, the so-called cicchetti.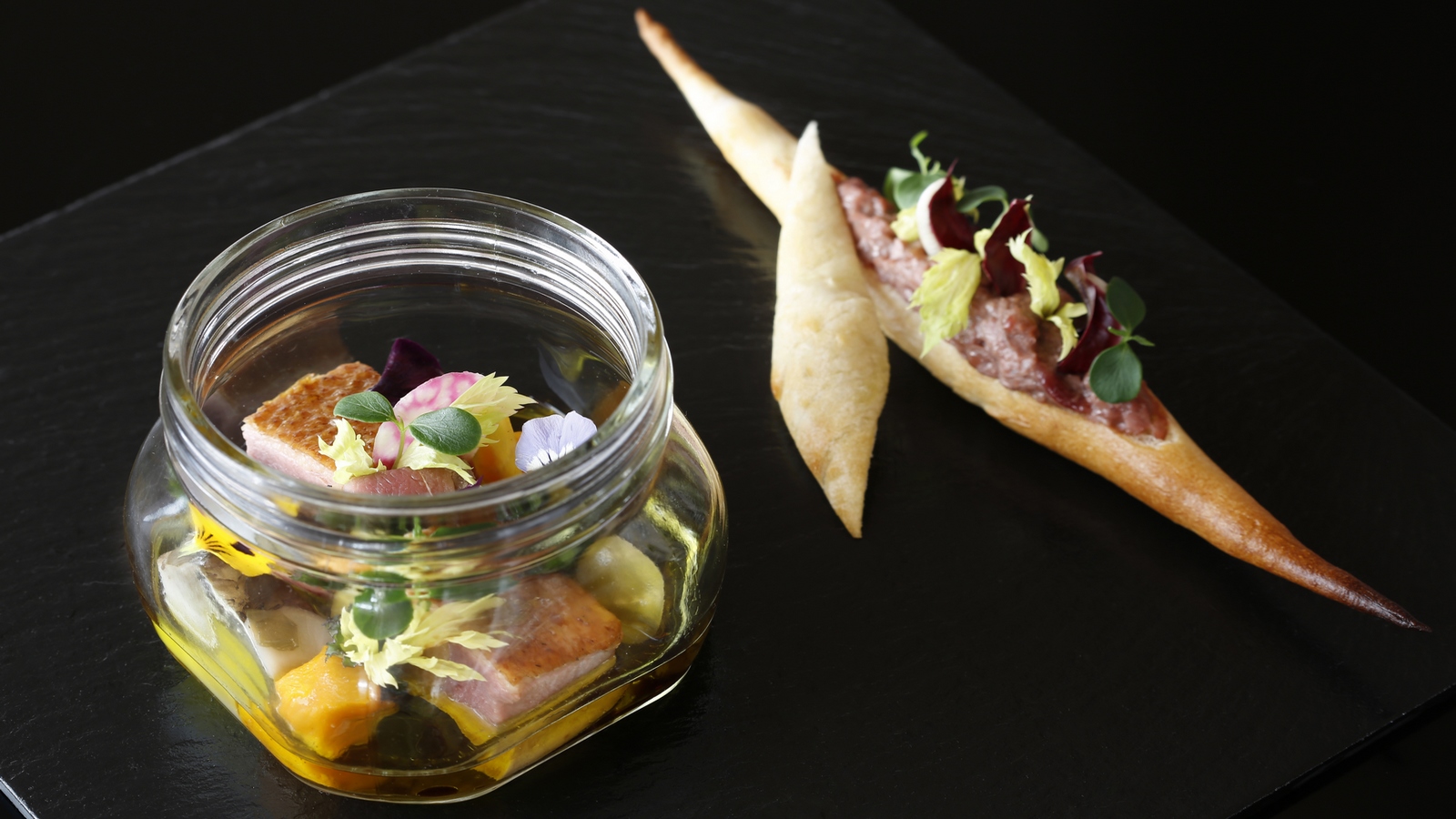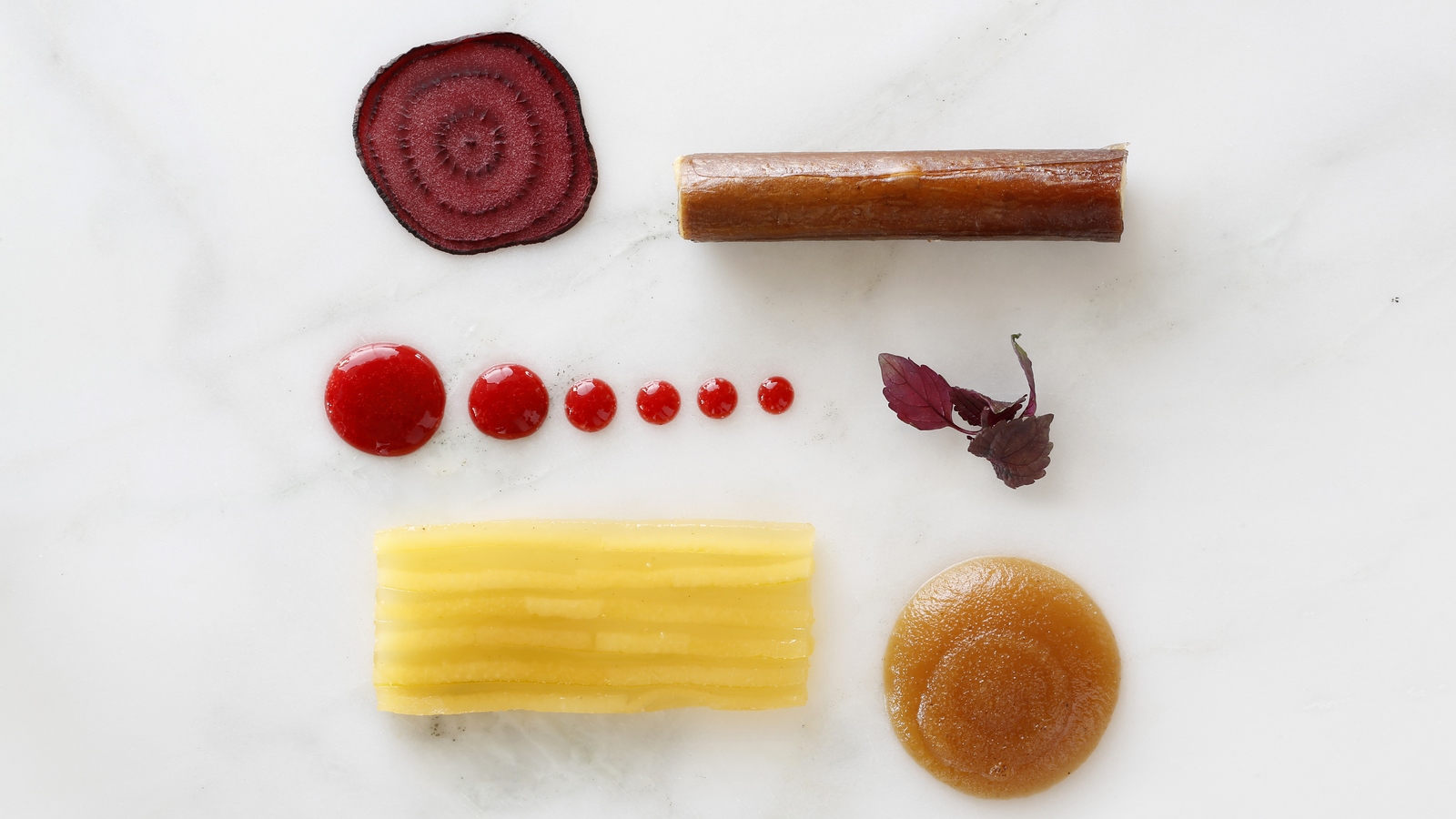 Watch Dario at work on the beautiful Terrazza Danieli