Explore Venice with SPG®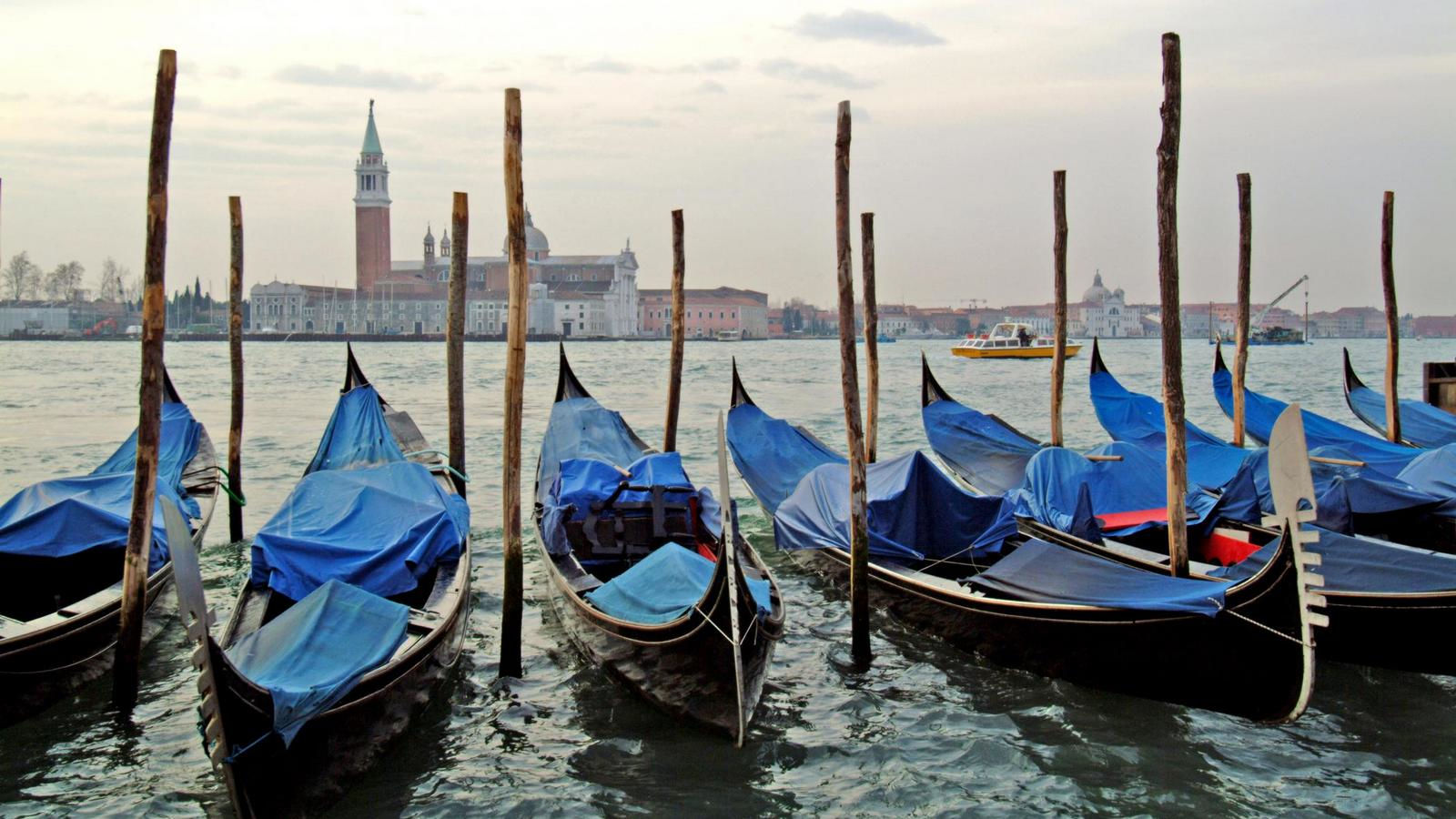 2 member journeys
New perspectives on Venice
Two SPG® members, one romantic destination to be discovered. Explore Venice and follow members Marco and Sandra on their unique and perfect days around Venice. Unveil an authentic journey as they discover their favorite Venetian places from the islands of the lagoon and the traditional gondola workshops, to the beautiful glass of Murano and the exquisite local cuisine.

They discover a city of extraordinary beauty, a city that can be visited many times with something new to discover every time. To inspire guests to explore the heart of the city, we invite them to be inspired by the journeys of our SPG members.

Scroll down and embark on this unique journey with our two members.
Follow Marco
"I feel like this city is part of me"
Meet SPG member Marco. He has traveled across Venice to the most enchanting places, a unique itinerary from a unique point of view. Explore an indigenous Venice, and discover Marco's journey in the magical and romantic lagoon, a city of extraordinary beauty and art.

Marco calls himself a Venetian and he feels he is a part of the city and the city is a part of him. He enjoys the different perspective of the city that traveling along the water gives him. Every day in Italy begins and ends with a coffee and that's where we join his journey.

Watch the video >>
Marco's Venice
A few of his favorite places
Pauly & C, Murano
Glassmakers of Murano have developed dozens of glass making techniques. Since 1866 the master glassblowers of the Compagnia di Venezia e Murano have produced the original and world-famous Murano glass.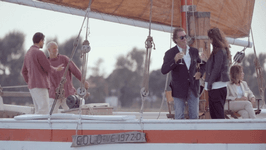 Eolo Bragozzo
Travel to the heart of the lagoon and enjoy the magical atmosphere out on the water. Used for fishing in the lagoon, only a few of these boats remain today. Enjoy an Eolo experience and in Torcello end the day with some delicious food.
Follow Sandra
"I've been in love with Venice for many years"
Meet SPG member Sandra. SPG follows Sandra as she explores her favorite Venice. She draws her perfect day in Venice, passing through the winding canals, strolling along historical alleys and admiring local craftsmanship. Her personalized itinerary comprizes an exploration of extraordinary natural landscapes across a city that lives on the water.

She has been in love with Venice for many years; a place of amazing historical beauty, a vibrant and decadent world.

<< Watch the video
Sandra's Venice
A few of her favorite places
Squero San Trovaso
This gondola workshop uses traditional methods to construct and repair all the 450 gondolas working the canals today. The craftsmanship and details can only be admired.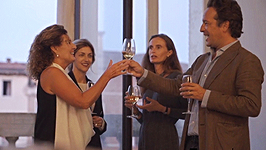 Traditional bacari
A place that has inspired many writers and artists, follow a day of discovering the city, with a Venetian Spritz or a glass of the local prosecco. Seeing Venice by night is worth the visit alone.