Exclusive Events in Venice
The city of canals never stops amazing people, thanks to its cultural rich heritage as well as the exclusive happenings which keep the city busy throughout the year. From the world famous Carnival in February, to the Biennale exhibition from spring to autumn, to the unmissable Redeemer's Feast in July, stay informed and make sure to not miss any of these events while staying at Hotel Danieli.
Discover the events in Venice in 2018
Save the date for upcoming events
Carnevale
January 27 – Febraury 13
Wear a traditional Venetian mask and experience a Carnival that goes back to the year 1094, when the city started to celebrate with costumes, music and food in order to forget about social differences among the citizens.
Learn more about Carnival in Venice >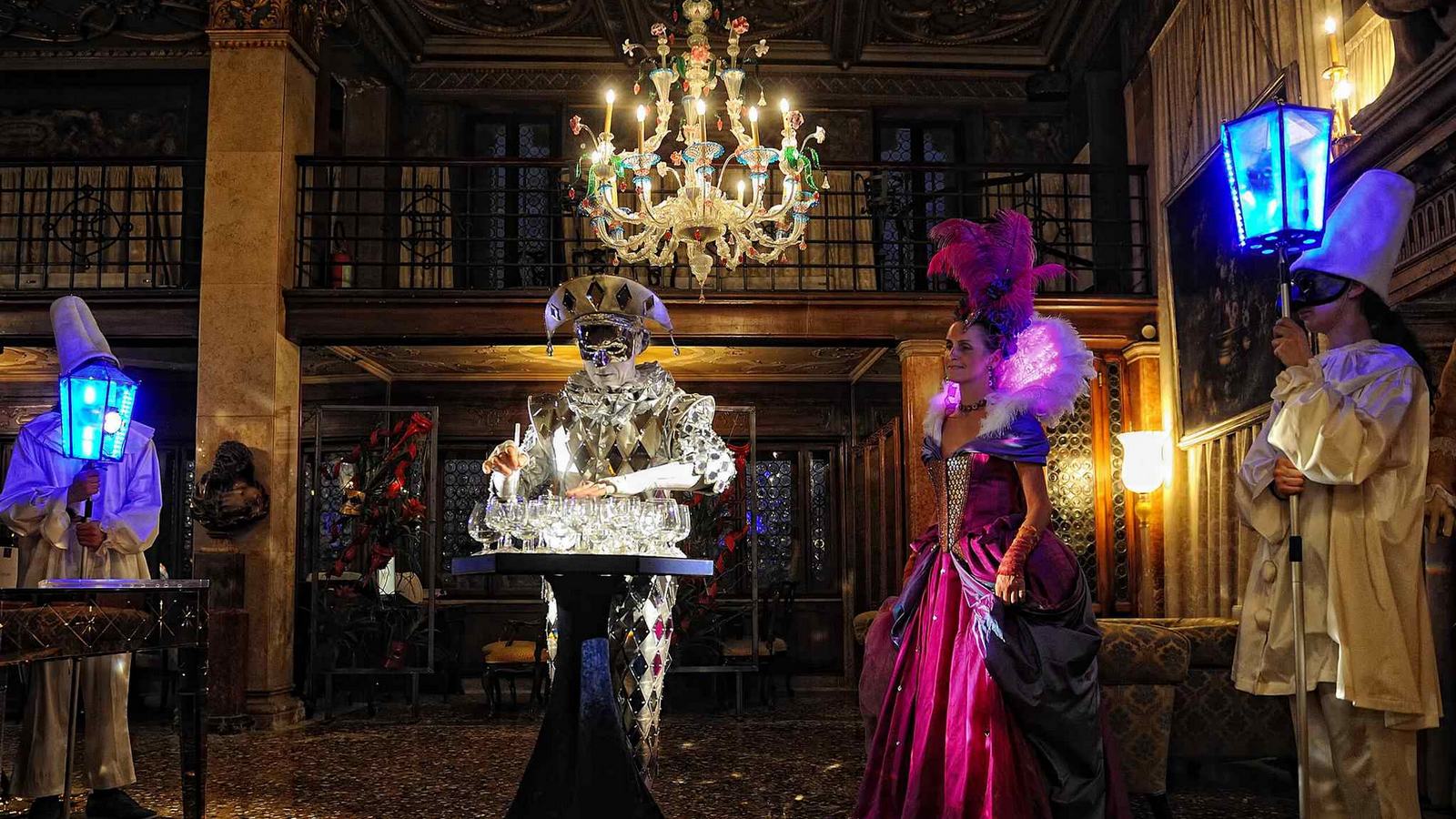 March 2018
Veneto Jazz
March - July
From March to July Venice and other cities nearby host several contemporary and jazz music concerts in some of the greatest locations in the region.
May 2018
Festa della Sensa
May 12- May 13
Reach us on Terrazza Danieli where you will have a privileged view of the cerimonial boats that, every year, gather at 9am in the San Marco basin to start a spectacular procession that celebrates the millennial history of La Serenissima and its particular connection with the water.
Enjoy your breakfast attending this amazing event.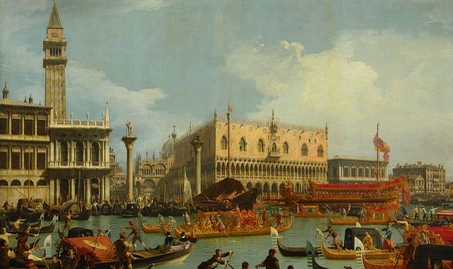 Biennale Architecture
May 25 - November 25
The Biennale 2018 will take place between May, 25 and November, 25 2018 and it will be curated by Yvonne Farrell and Shelley McNamara.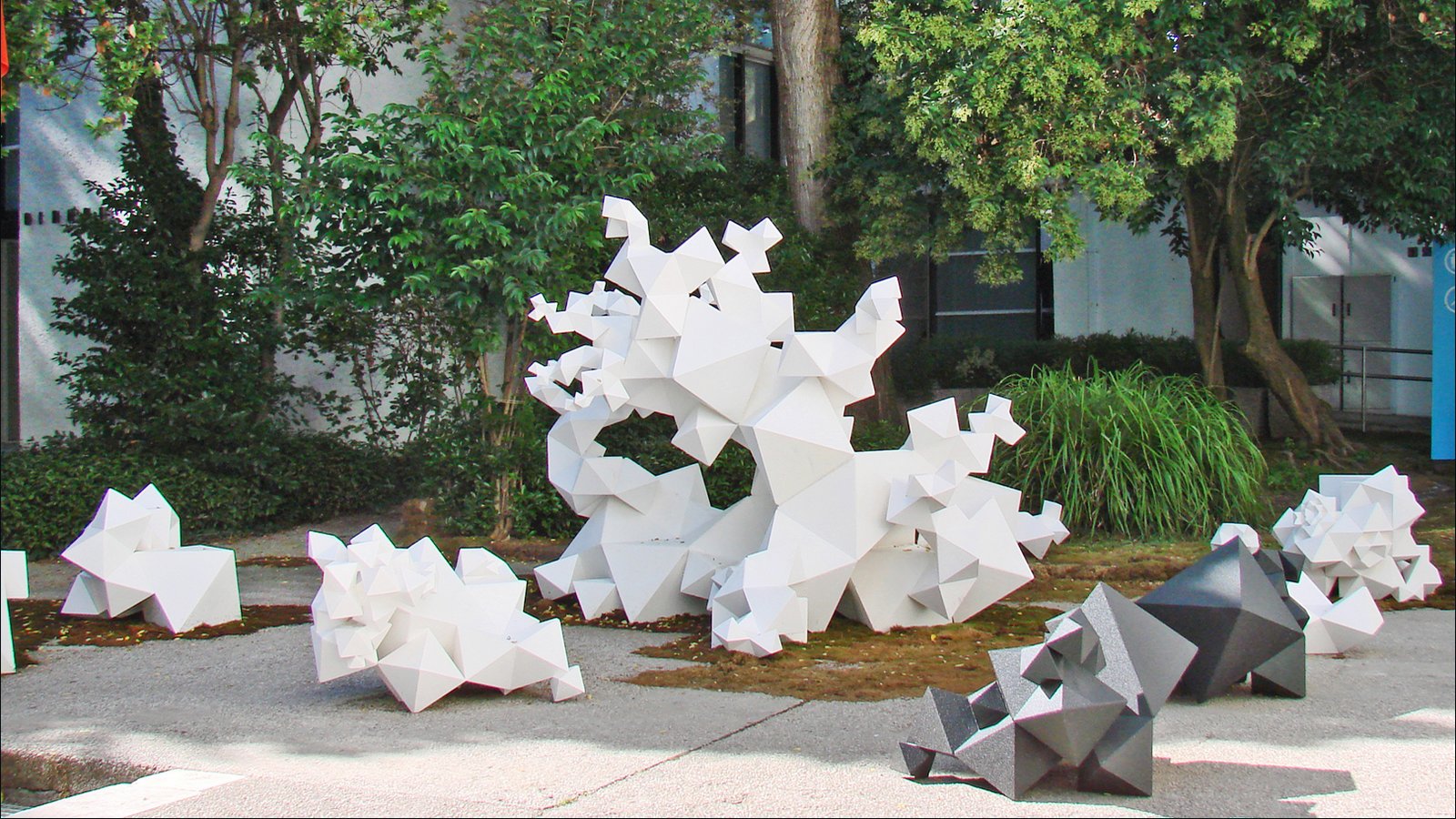 June 2018
Vogalonga
On the 4th of June in Venice move to the Gran Canal to attend the Vogalonga regatta: a 30km rowing race through the city of Venice born as a protest against motor boats. Join us and live this great event.