Venice Carnival
27 January - 13 February
A unique moment to visit
The most influentially known and oldest festival in Venice, Carnival is not to be missed. Visit Venice between the 27 January and 13 February.

Carnival in Venice enchants every traveler with a unique once in a lifetime experience. Live the intrigue of the XVIII century dressed up in a masked costume at a party inside one of the historic palazzi. Reserve your stay at Hotel Danieli and experience the Venetian Carnival, an event that has for centuries illuminated the spirits of its participants, leaving them enchanted by all the charm, romance and mystery.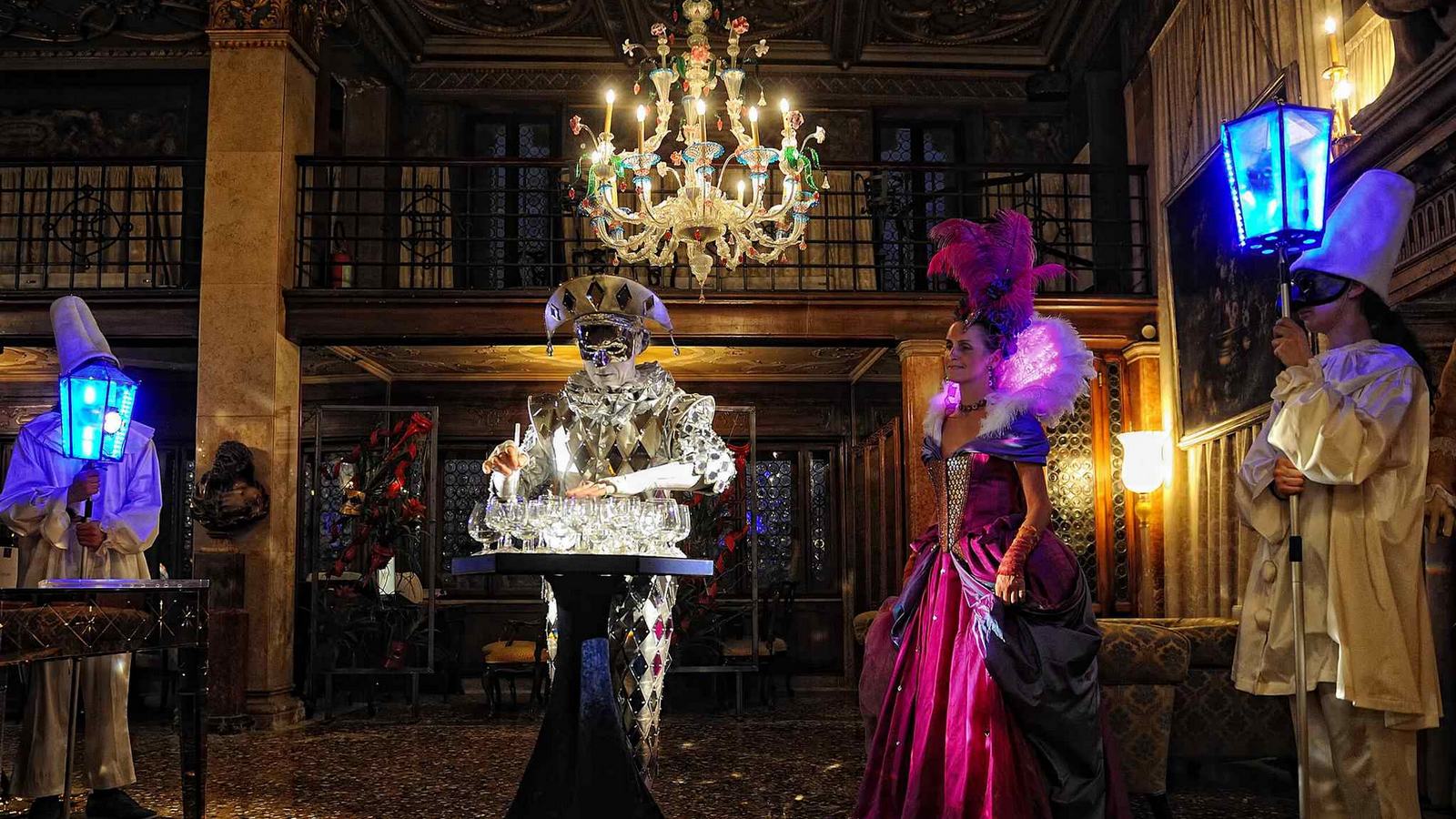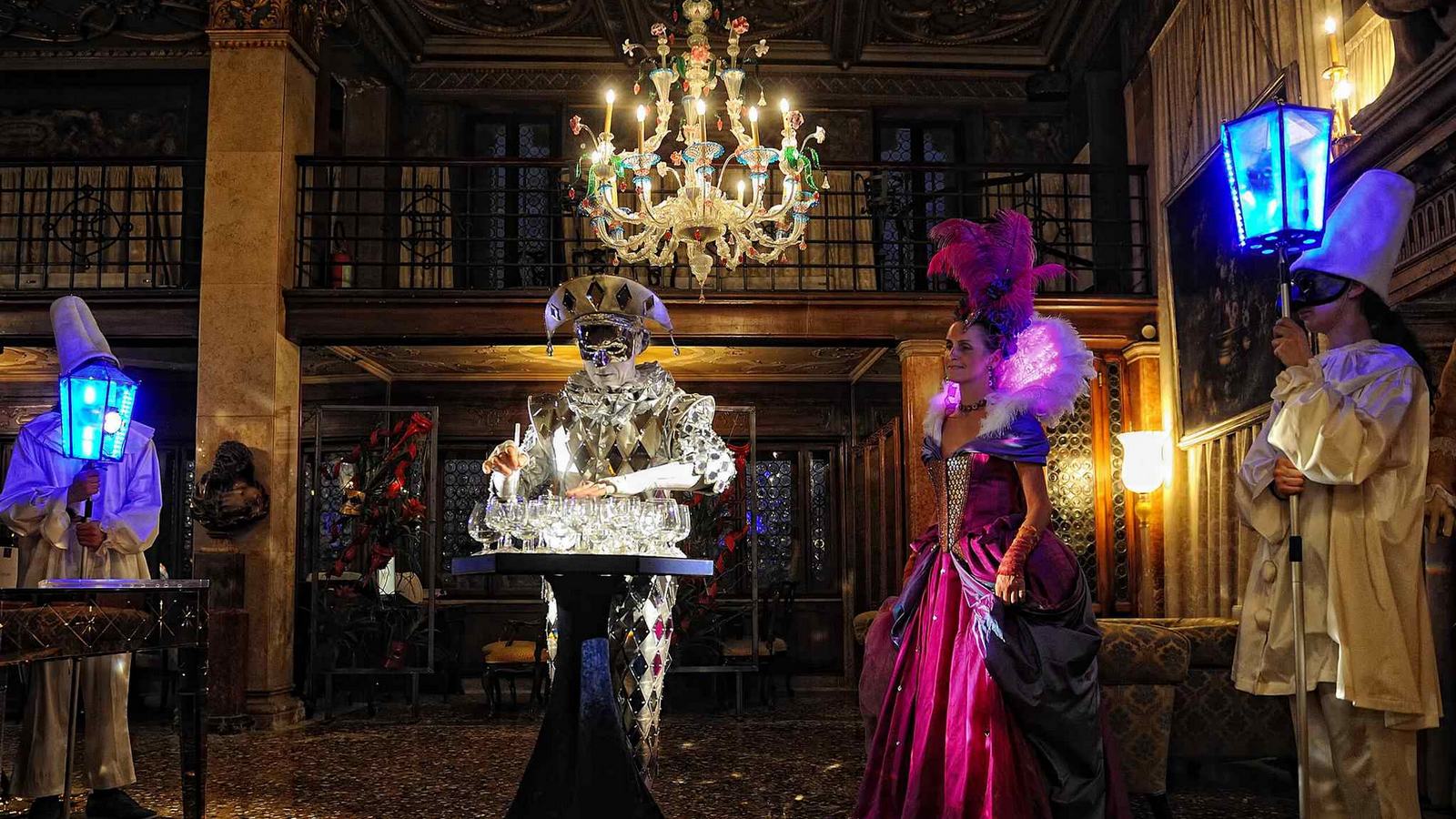 A VIP experience with SPG®
During last year's Carnival, we were delighted to bring a once in a lifetime experience to two SPG members as they attended the most exclusive masquerade ball in the world, Il Ballo Del Doge. On the day of the ball, they attended their costume fitting appointments and selected beautiful outfits from the atelier of Antonia Sautter who created the ball. She has over 1,500 handmade creations to select from.

From the buzz of Carnival in the hotel lobby, they arrive to the event in style by boat to the majestic palace of Palazzo Pisani Morretta which has hosted the past 22 editions.

<< Watch their Carnival experience
Celebrate this year the 25th edition of Il Ballo del Doge with SPG®
Attend one of the world's most exclusive and highly anticipated social events, Il Ballo del Doge in Venice. Embrace the full experience and step into gorgeous period costumes to celebrate the 25th anniversary of the famous masquerade ball. Indulge in this once-in-a-lifetime experience with SPG Moments.
Minuetto Dinner & Dance
The Gala dinner is a chance to experience an authentic evening ball with the presence of a Dance Master. During and after dinner guests will learn the basic steps of the dances from 1700s and 1800s, such as minuet, counter-dance, waltz, and other period dances. The seated dinner comprehends a four-course menu - wine included - and it is created by the Executive Chef of Hotel Danieli, Dario Parascandolo. A baroque ensemble will play live throughout the evening.

Discover more >