Biennale Architettura 2016
From 28th May to 27th November 2016
Explore Venice
during Biennale Architettura
La Biennale 2016, directed by architect Alejandro Aravena, is about escaping the status quo through the intelligence of architecture. The Venice Biennale alternates between Art and Architecture and 2016 is the year of Architecture.

Scroll down to explore some of the tips on what to visit from our Luxury Collection Concierge. For your own discovery, explore the two venues for the Biennale at the Giardini and Arsenale, the former shipyards and simply start exploring.


Visit before November 27th 2016.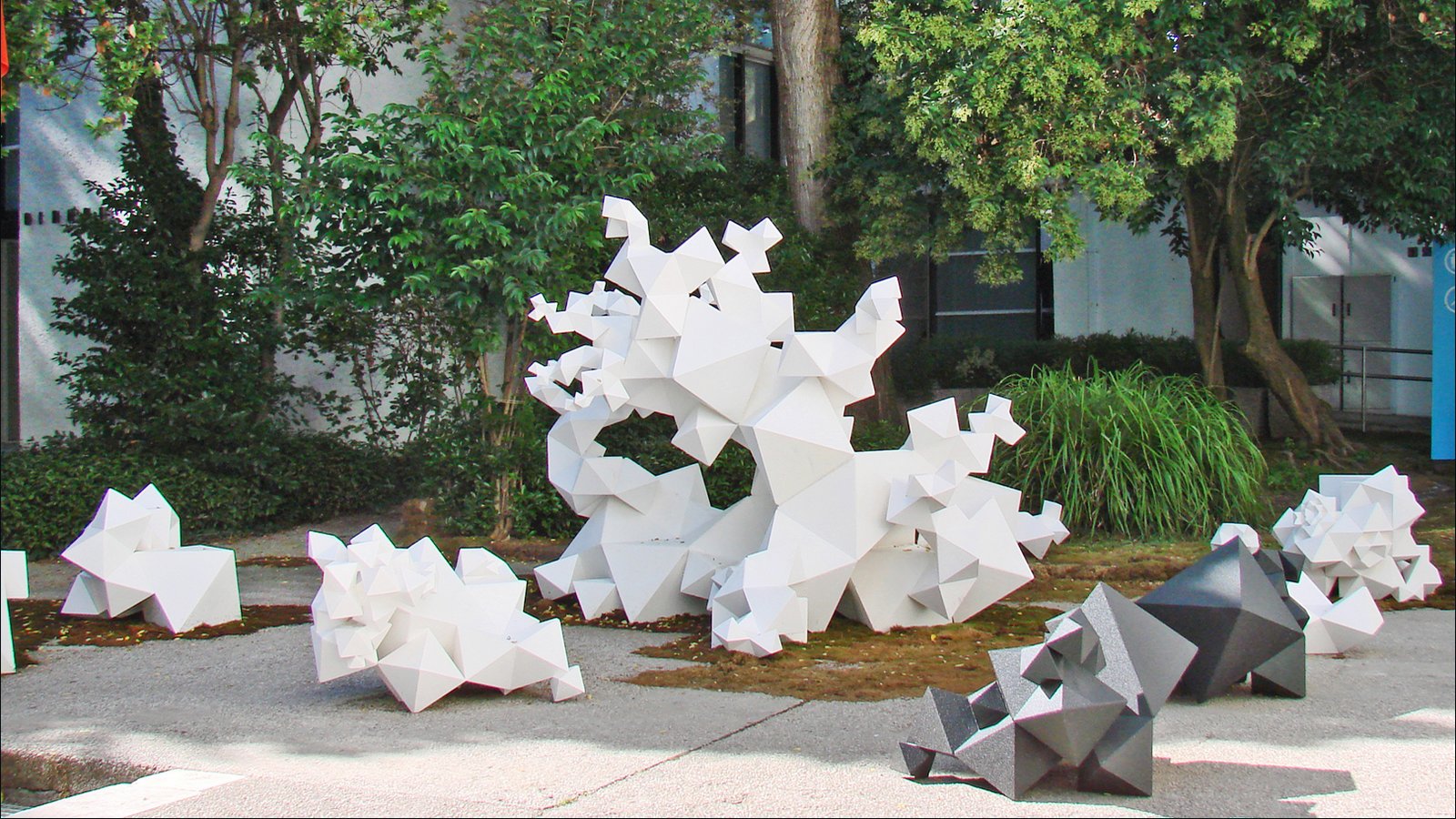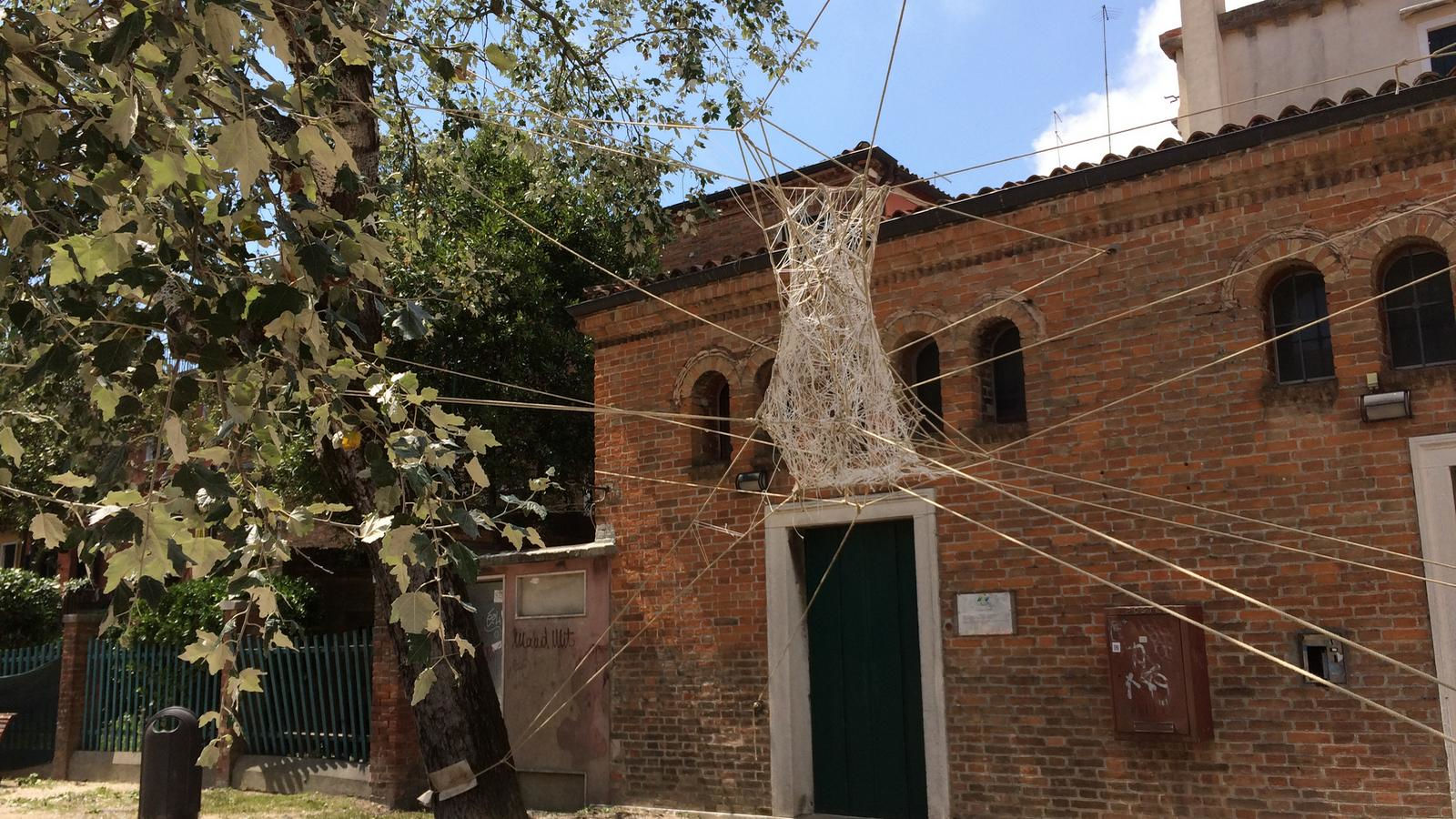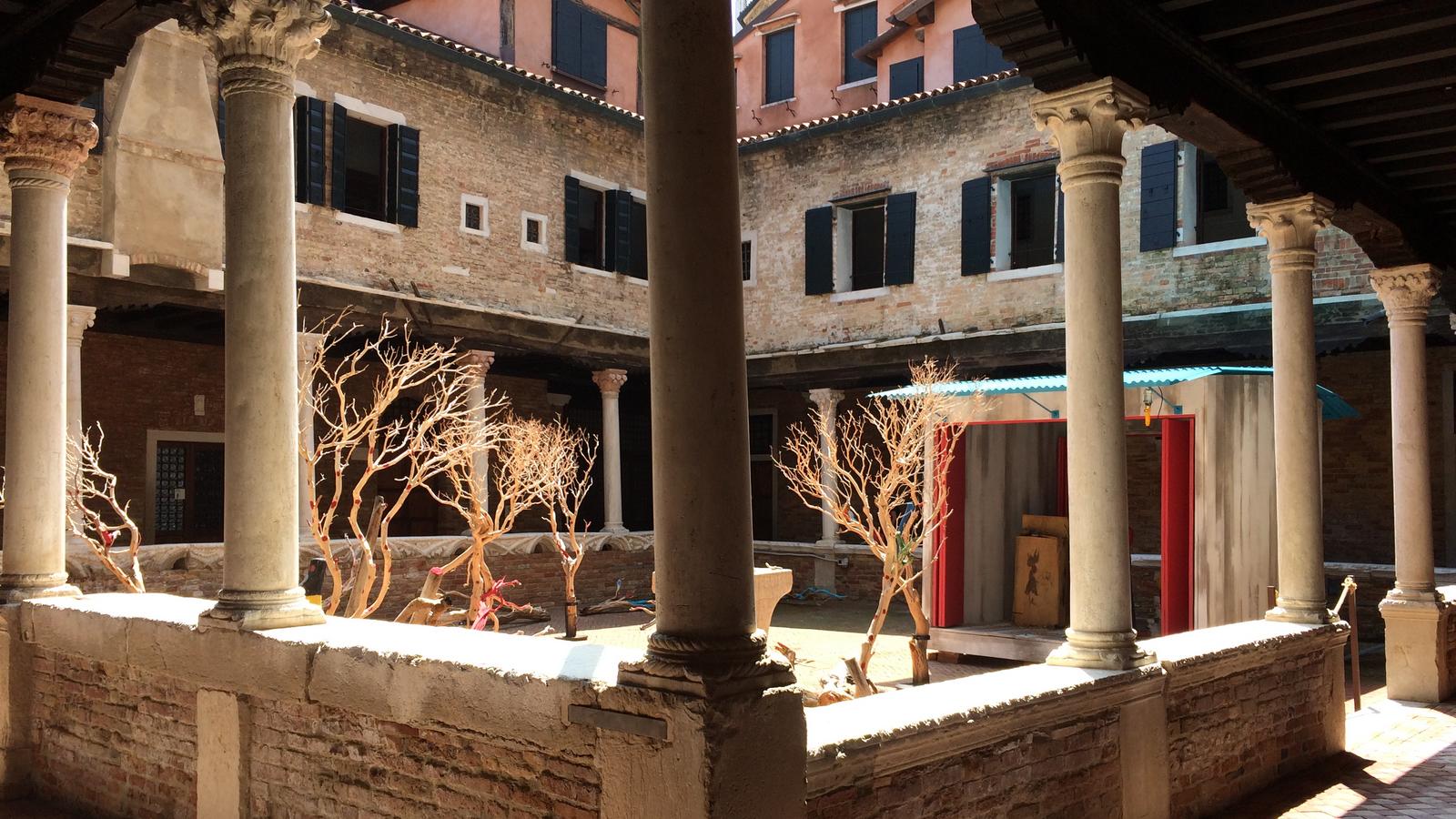 Tips from our Concierge
Helmut Newton Exhibition
Casa dei Tre Oci hosts, for the first time in Venice, a photography exhibtion of Helmut Newton, one of the most important and celebrated photographers of the 90th century. A unique opportunity to see these photos in Venice.

Until 7th October.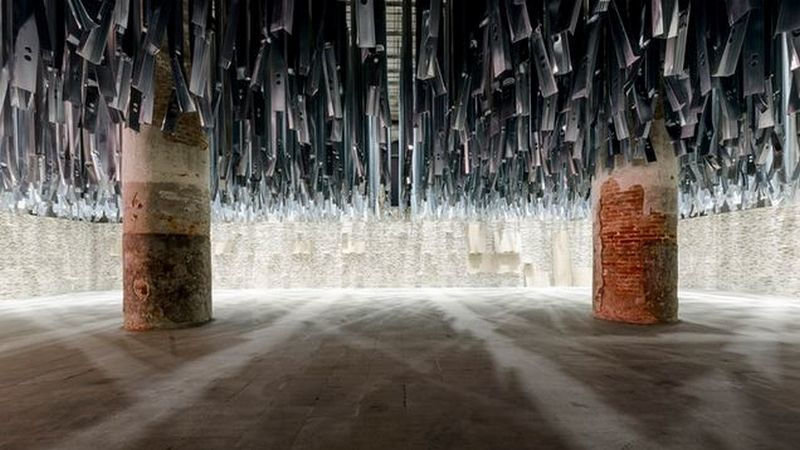 Introductory Room
The director of this year's Biennale, Alejandro Aravena, has used materials from last year's event, over 100 tons, to create this Introductory room at the Arsenale. Explore the exhibition for a discovery of ingenuity and industriousness.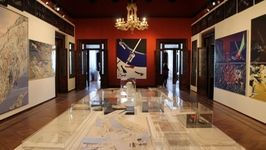 Zaha Hadid Exhibition

Palazzo Franchetti celebrates 35 years of the career of architect Zaha Hadid, winner of the prestigious Pritzker prize in 2004, with an exhibition of extraordinary projects and models.

Until 27th November.