Venice Carnival
Save the date
A unique moment to visit
The most influentially known and oldest festival in Venice, Carnival is not to be missed: save the date for 2018.

Carnival in Venice enchants every traveler with a unique once in a lifetime experience. Live the intrigue of the XVIII century dressed up in a masked costume at a party inside one of the historic palazzi. Reserve your stay at Hotel Danieli and experience the Venetian Carnival, an event that has for centuries illuminated the spirits of its participants, leaving them enchanted by all the charm, romance and mystery.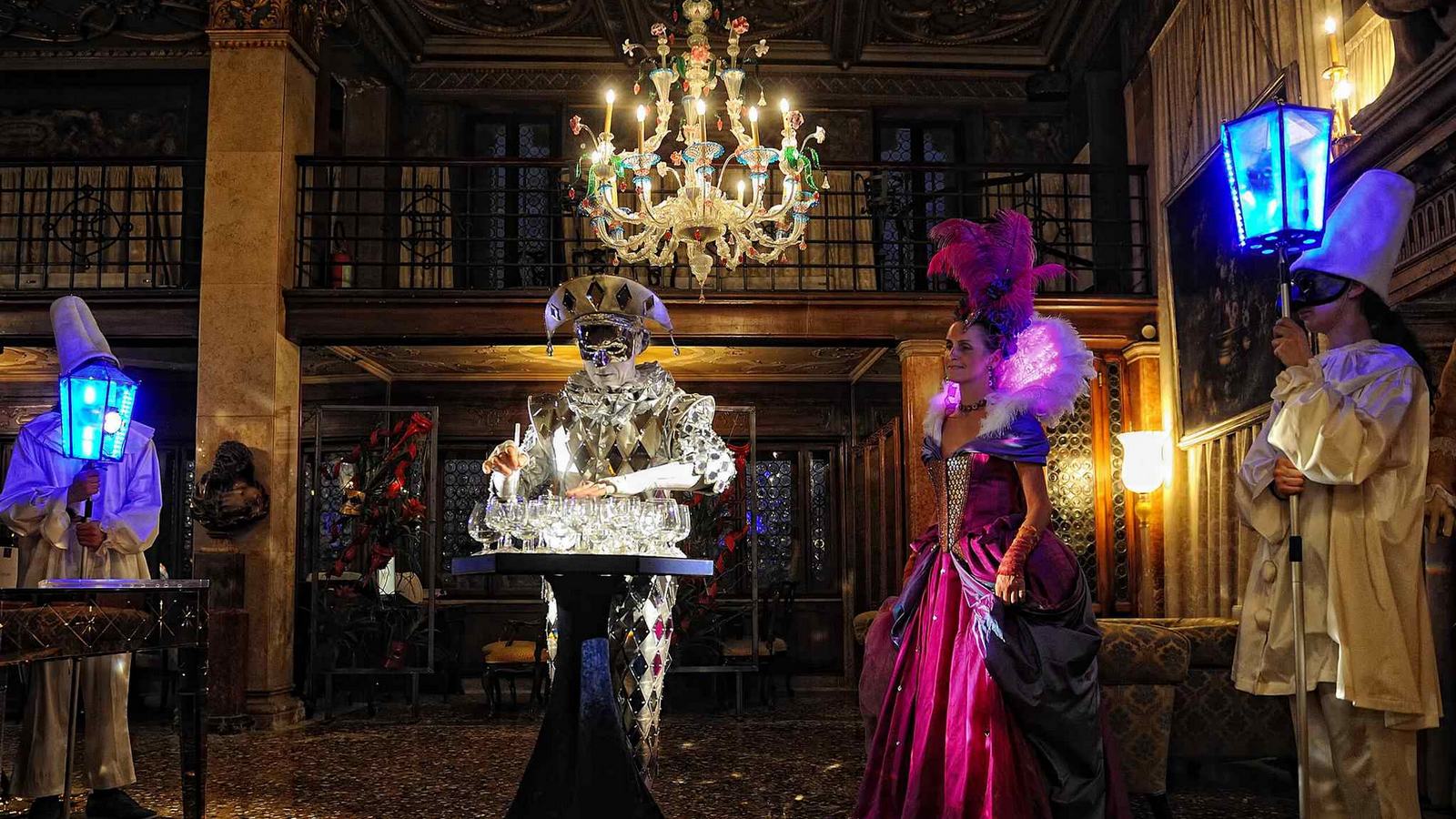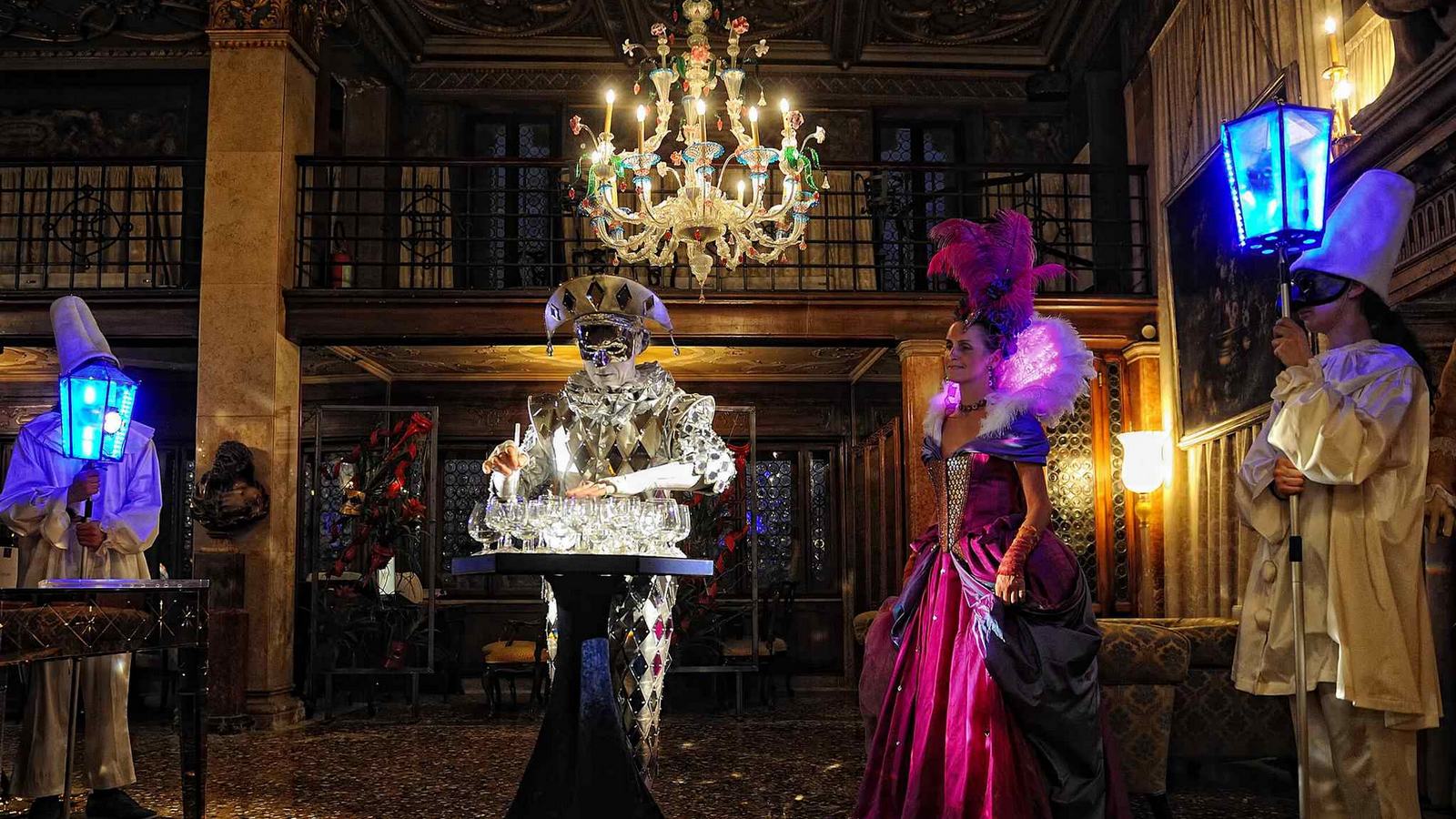 A VIP experience
With SPG®
During last year's Carnival, we were delighted to bring a once in a lifetime experience to two SPG members as they attended the most exclusive masquerade ball in the world, Il Ballo Del Doge. On the day of the ball, they attended their costume fitting appointments and selected beautiful outfits from the atelier of Antonia Sautter who created the ball. She has over 1,500 handmade creations to select from.

From the buzz of Carnival in the hotel lobby, they arrive to the event in style by boat to the majestic palace of Palazzo Pisani Morretta which has hosted the past 22 editions.

<< Watch their Carnival experience
Special Events
At Hotel Danieli, Venice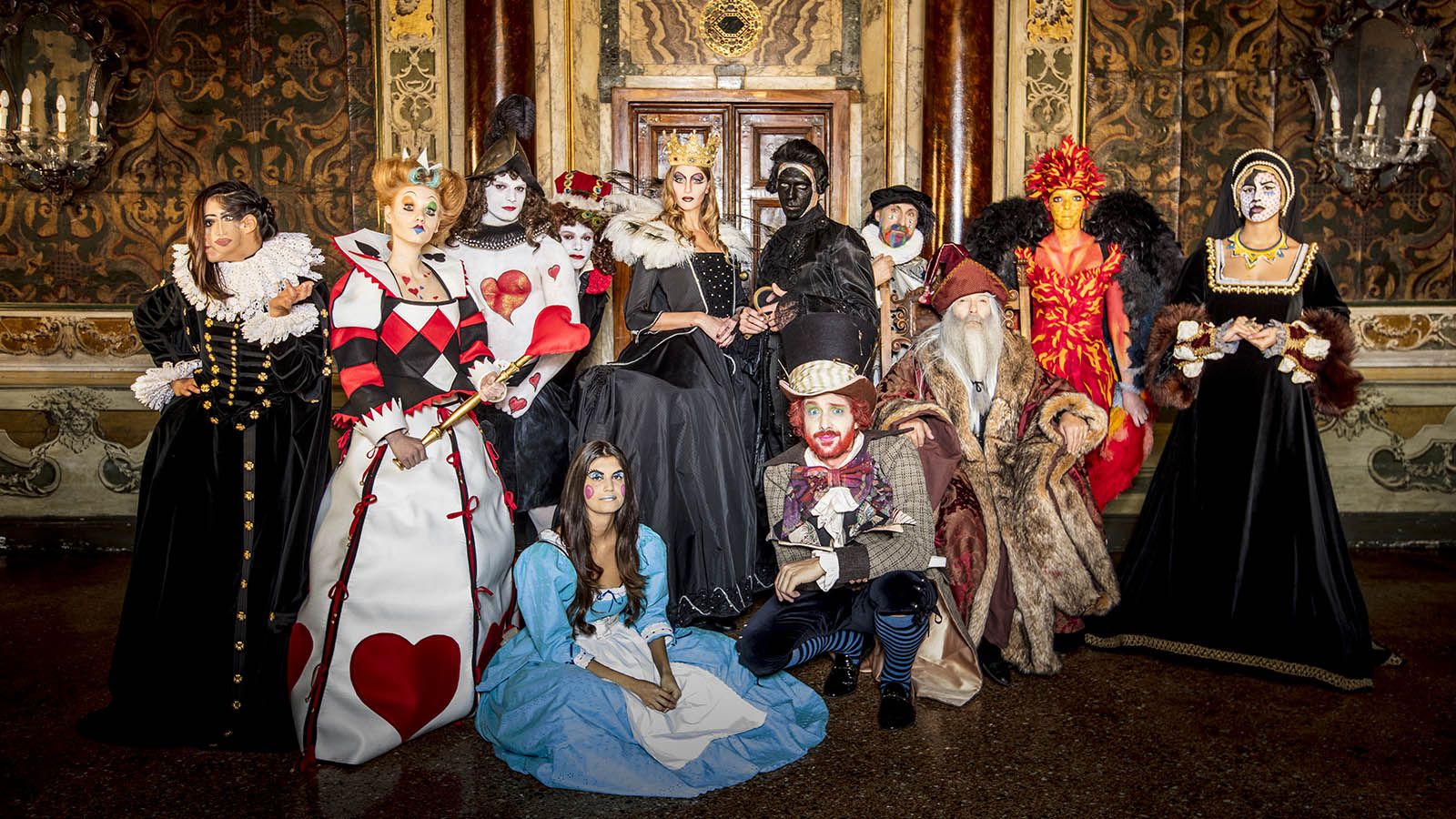 Gallery of Wonders
In exclusive surroundings, amid sophistication and professionalism, you will enter a magical dimension where each detail has been taken care of - rendering your Carnival experience something absolutely unforgettable.
Stay tuned for the 2018 edition.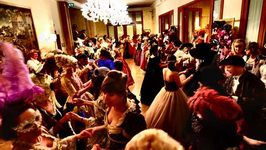 Minuetto Dinner & Dance
During the period of Carnival, Hotel Danieli puts on a selection of events, including dinner in costume. A Dance Master will lead group dances throughout the evening and an opera singer will delight guests between the different dances.

Stay tuned for the 2018 edition.
Il Ballo Del Doge
The most highly anticipated event of Carnival, is Il Ballo Del Doge, created by Antonia Sautter and hosted in Palazzo Pisani Morretta. ABC Television has described the ball as one of the 10 things to do in one's lifetime.

Stay tuned for the 2018 edition.