16th International Architecture Exhibition
Biennale Architettura 2018
From 26 May to 25 November 2018
The Venice Biennale alternates between Art and Architecture. La Biennale 2017, entitled 'Vive Arte Viva', was showcasing art as the most precious part of the human being in a world of conflict.
2018 will be the year of Architecture. The 16th International Architecture Exhibition, titled FREESPACE, will be curated by Yvonne Farrell and Shelley McNamara. This edition focuses on the question of space, the quality of space, open and free space.
The Exhibition FREESPACE has been established with the work of 71 participants visible from the Central Pavilion (Giardini) to the Arsenale, the former shipyards.
Stay tuned for our top tips on what to visit from our Luxury Collection Concierge as the event approaches. Start planning for this much anticipated event.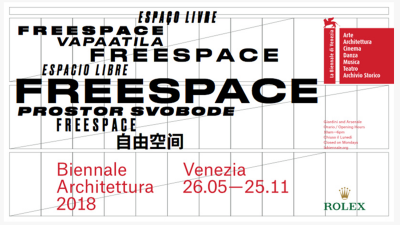 This year's Biennale Architettura edition under the concept 'FREESPACE' focuses on the question of free space, the free space that can be generated when a project is inspired by generosity. FREESPACE focuses on architecture's ability to provide free and additional spatial gifts to those who use it and on its ability to address the unspoken wishes of strangers.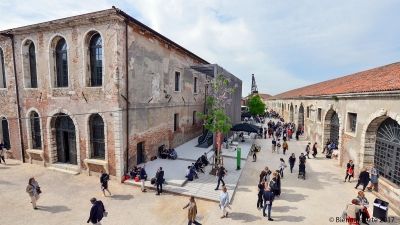 Meetings on Architecture gives people the opportunity to discuss the interpretations of this year's Manifesto and to listen to the voices of the protagonists of the Exhibition. The ambition is for the audience to engage in lively provocative discussions about essential topics framed around the concept of FREESPACE.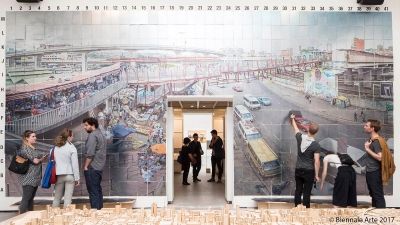 The Venice Biennale was born on 19th April 1893, when the City Council proposed to celebrate the silver anniversary of King Umberto and Margherita of Savoy with a 'biennal national artisic exhibition'. The event in fact took place two years later, opening on 30th April 1895.
Make the most out of the Biennale with your 4th night free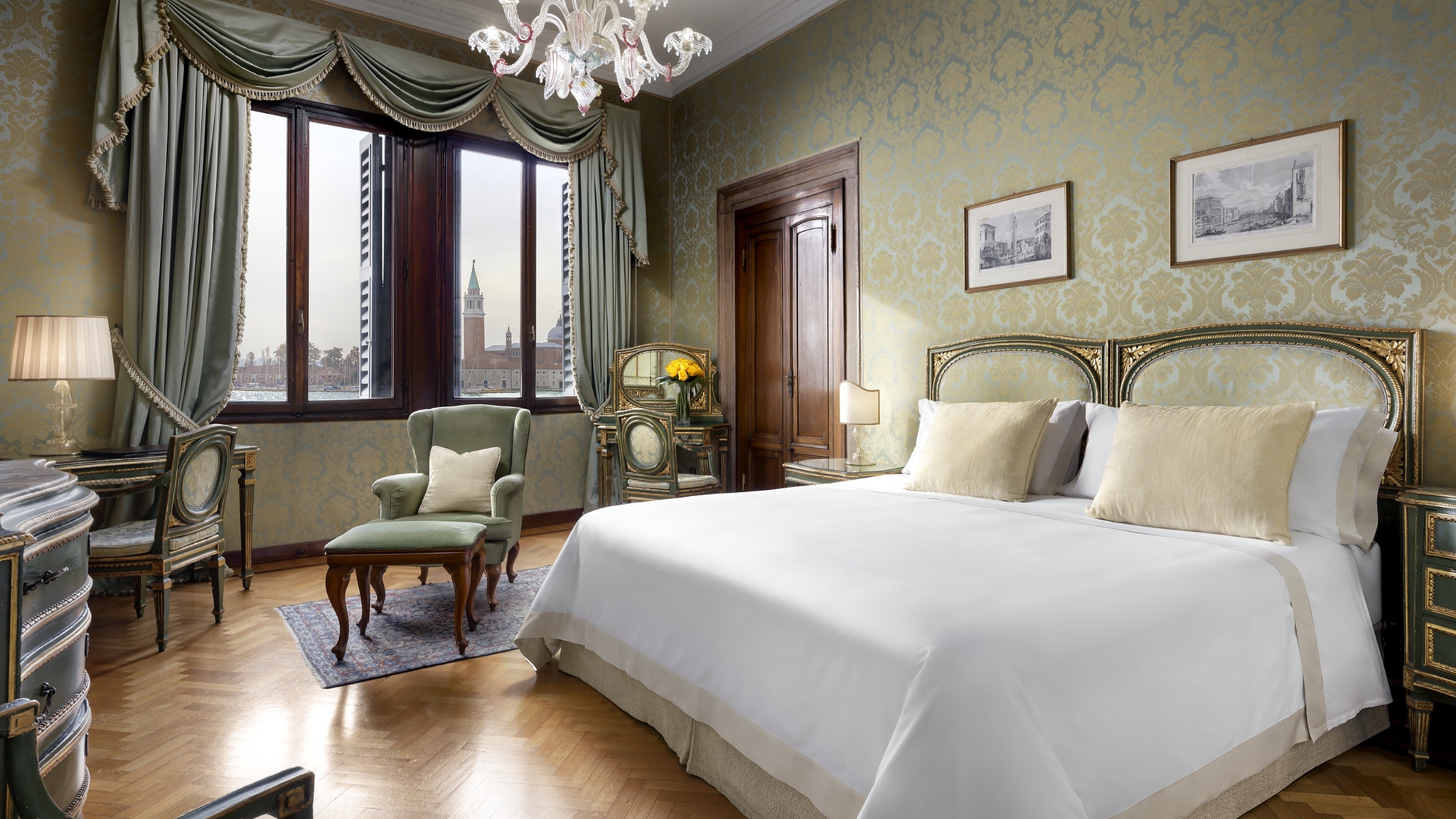 ---
Make the most out of the Biennale with your 4th night free
Stay 3 nights and the 4th night will be on us
Stay a minimum of 3 consecutive nights and receive a complimentary 4th night and daily breakfast for 2 on us.
Enjoy every 4th night credited at check-out
Terms & Conditions
© 2018 Marriott International, Inc.